Everybody in this world wants to maintain a good look, especially the womenfolk, which helps in get noticed in a gathering. Since the age-old history, The Makeup is the way that makes a person beautiful and attractive, thus people try their best to get a Suitable Makeup, which may be helpful in having a nice appearance. While herbs and other natural elements were used in the earlier days for the makeups and the style was also of different kinds; the modern day's makeup and its ingredients are quite different and very rich in nature, which has already seen lots of changes and developments in the style and other features. When somebody tries to do her own makeup(self makeup), without the help of an expert beautician; it becomes more of a tough thing to do.
How to do Self Makeup
Some Of The Most Modern Self Makeup Tips Are As Follows:
Sharp Lip and Eye Liners
To get a complete makeover with sharp liners, one has to freeze them, for a better result, in a fridge. It is suggested that the liners be kept in the refrigerator for the entire day since morning if there is a plan to make a visit to an evening event or party. The liners have to be sharpened before use, which will provide the most outstanding results.
Always Scrub
The scrubbing of the face is a great thing that helps in removing dead and dry skins and make the look a perfect and smooth. The scrubbing is very important part of any makeup and is a very simple thing to do; just by mixing with the baking soda and water at equal percentage and the stirring of the composition is required to be done with patience and after that, the mixture has to apply on the face and gentle rubbing is required for three to four minutes, before cleaning with clean water.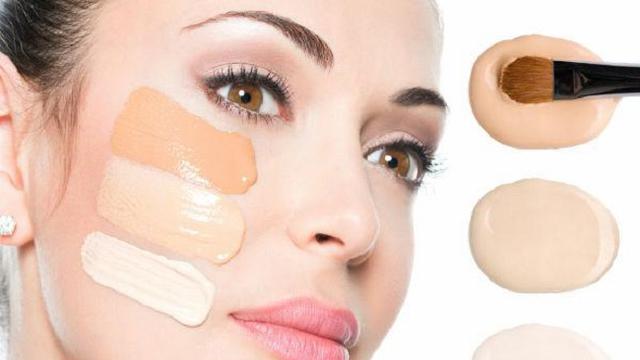 Foundation
The foundation is being used for getting a fair and smooth skin tone, which is considered as the base layer of the makeup. But if it is done in a poor manner, it looks like too uneven and cakey; therefore, it is essential to take necessary steps to apply the foundation in a gentle a perfect way so that the same become invisible. It is advisable not to use the foundation much down the neckline or out on both ears, which may be disastrous and make a clown-like look.
I hope you loved these self makeup tips and you'll share with your friends others who love to do her own makeup. Get more ideas here.
Have you any self makeup tips? Please share them in the comments below.